Posted By
not
Oct 21, 2006
Rotating excel spreadsheet for use in photoshop/ using diamond cells tia sal2
Greetings, All
I'm trying to get the basic spreadsheet that has square cells that looks like this
http://www.onewithall.net/rodin/excel_squares.jpg
to look like this with diamond cells that looks like this
http://www.onewithall.net/rodin/excel_diamonds.jpg
Can Excel do this?
I know I can type them in manually in photoshop but I need to input 100's of numbers. If excel can't do this can someone recommend another program or suggests a better way of doing it if they have one.
Thanks
sal2
PS: What I'm trying to do.
I'm trying import an image of excel numbers (which will be 100s) into Photoshop to map an object.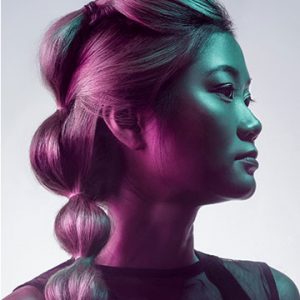 Learn how to rescue details, remove flyaways, add volume, and enhance the definition of hair in any photo. We break down every tool and technique in Photoshop to get picture-perfect hair, every time.