Posted By
tommy
Jul 30, 2004
hi

I am getting a notebook to work with PS and wonder what sort of hardware specs to get …..
there are those with HT cpu and there is the new 715 with 2MB L2 cache but there is really no benchmark that shows which is better at photoshop

I will be getting 512 MB ram
is that more than enough for 6MB raw CANON 10D files ? ?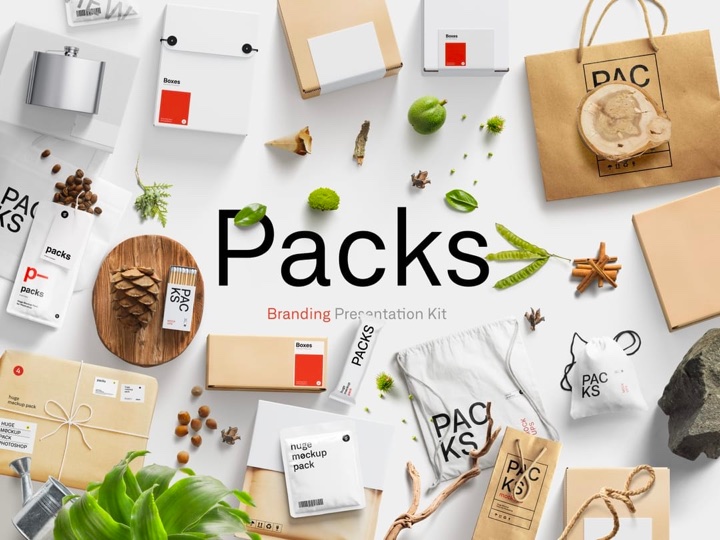 Easy-to-use drag-n-drop Photoshop scene creator with more than 2800 items.