Posted By
rschre
Apr 29, 2004
I have the PS Camera Raw Plugin (v 1.0) which I can successfully use t load and edit my my Nikon 5700 NEF files. I am using it with P Elements 2.0.
However, on my Canon Powershot S50, the plugin balks when I try to loa a "crw" file – says its not the "right kind of document". Since "crw is one of the raw types supported by the plug-in, I am confused. Doe it have anything to do with being the Canon S50 (the limite documentation I found at Adobe says it supports the S45, but I assume S50 usesd the identical format).
Any assistance would be most welcomed.
Sorry if this is not posted to the correct thread.
Dick Schreibe
–
rschr
———————————————————— ———– Posted via
http://www.forum4designers.co
———————————————————— ———– View this thread:
http://www.forum4designers.com/message76400.htm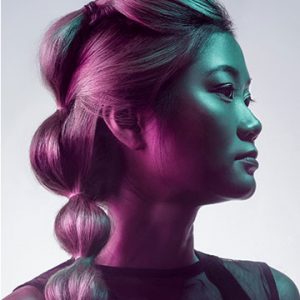 Learn how to rescue details, remove flyaways, add volume, and enhance the definition of hair in any photo. We break down every tool and technique in Photoshop to get picture-perfect hair, every time.