Posted By
Clyde
Apr 1, 2004
stupid_idiot wrote:
hmmm…interesting…i have font manager and not entirely happy with it…wanted to upgrade to font reserve…but, I am a pc guy…so, thanks for your comments.

"Clyde" wrote in message


stupid_idiot wrote:



the very best money can buy.
http://www.extensis.com/fontreserve/index.html?ref=hp
I am bummed though that Extensis bought it…


Font Reserve is the best in Mac, but it's not up to speed in Windows. <sigh>
Clyde
Then again, I don't know what is best in Windows. The Mac version of Font Reserve has a lot more features and makes it a very nice tool. The Win version is just missing them.
It still turns fonts on and off very nicely. I guess that's the key thing. So, I'm still using it. I also use Font Navigator that came with CorelDraw and all it's fonts. It's better for viewing and understanding the fonts.
Actually the two programs together seem to meet my needs pretty well. Font Reserve for controlling what it active and Font Navigator for learning about them.
Clyde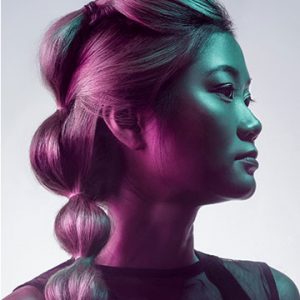 Learn how to rescue details, remove flyaways, add volume, and enhance the definition of hair in any photo. We break down every tool and technique in Photoshop to get picture-perfect hair, every time.