Posted By
Andrew_Keyser
Dec 1, 2003
Have a little cookie with that milk, have a little pancake with that syrup, have a little…waht? Tan with that grayscale?

I'm having problems with Photoshop CS's color settings, or maybe my monitor's color profile; either way, my grays in Grayscale mode are tinted with an ugly tan. Compare these two images, the first, desaturated RGB:
www.legographics.net/good.gif

The second, changed into Grayscale (!):
www.legographics.net/bad.gif

Now, tell me that that second one doesn't look tan to you. The Info pallete doesn't even say it's gray after you do a print-screen-paste of the "grayscale" mode.

I'm using my monitor's color profile, Gateway FPD1530, with Gray set to sGray and Spot set to the default Dot Gain 20%. Changing any of the modes does nothing but change it to a different shade of gray, none making it true gray. Also remember that this discoloration only happens in Grayscale mode, strangely enough.

I note as well that such a problem did not occur in Photoshop 7.

Andrew Keyser

Have a little question with that answer.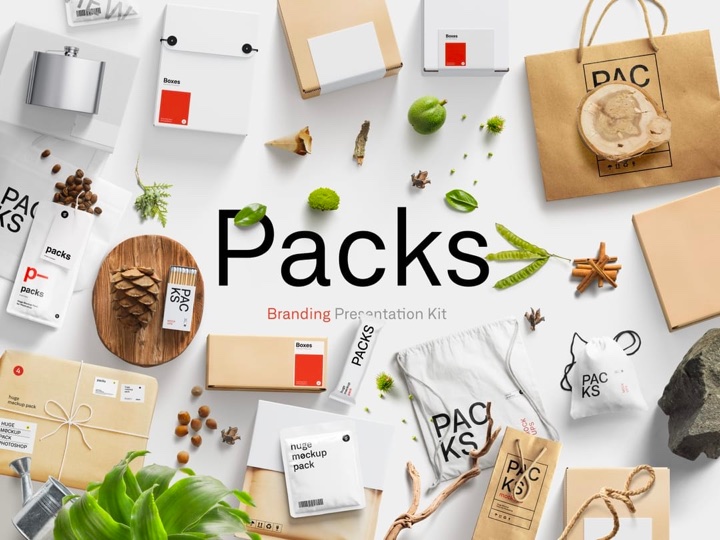 Easy-to-use drag-n-drop Photoshop scene creator with more than 2800 items.