Posted By
justing
Jul 24, 2014
On Wednesday, February 4, 2004 5:07:51 PM UTC-8, Ramó wrote:
This shouldn't happen in Photoshop 8 ("CS"). The 2GB limit was there through Photoshop 7.0.1′.
I wanted to just let people know how we ended up solving this same problem using Photoshop CC. We realized that our artist wasn't opening the image files in photoshop first and then dragging the layer into the artwork. Instead, she would grab the file from the file explorer and drag that directly into the artwork.
So by simply opening in photoshop first, the images you need and dragging the layer of that image into the main artwork will stop that error from happening.
Hope that makes sense, it's just little tiny things that drive us I.T. folks crazy.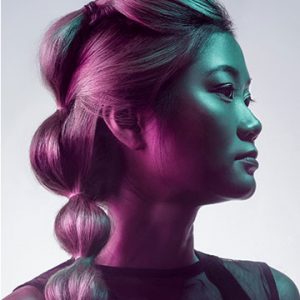 Learn how to rescue details, remove flyaways, add volume, and enhance the definition of hair in any photo. We break down every tool and technique in Photoshop to get picture-perfect hair, every time.