Posted By
Mike_Marketello
Jan 19, 2009
Good day.

I have been away from the forum now for at least a year. I am running PS7 and have been thinking about making the move up. I don't really feel the need to, but being I'm on PS7, I don't want to lose out on my ability to upgrade in the future.

For the most part I use PS7 for doing photo restorations, and tonal changes and color adjustments, and PS7 is serving me well, can somebody tell me if there are new features to the CS series that would be an advantage to me?

How is the new CS4 upgrade, will it run slower than PS7, are other negatives to the CS series I will regret?

Thank you for your time.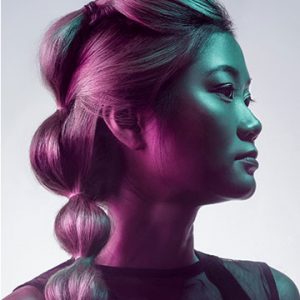 Learn how to rescue details, remove flyaways, add volume, and enhance the definition of hair in any photo. We break down every tool and technique in Photoshop to get picture-perfect hair, every time.