Posted By
Mike_Broomfield
Nov 8, 2008
System is a Core 2 Duo 6700 with 4GB, XP2 Pro SP3.

Installing PS CS4 upgrade over CS3.
Downloaded file unpacks OK, but when running Setup the Checking System Profile bar gets to about 90% the PS Setup window flashes up for barely a second, then the install hangs, ie no further progress with the Checking System Profile (left if for 20 mins or so).
I've downloaded and run a new CS4 upgrade file from Adobe store. No change. I've added SP3 (was on SP2), no change.
Any one seen this or have any ideas?

Thanks!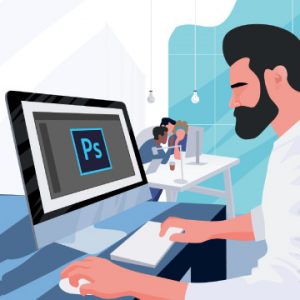 Learn how to optimize Photoshop for maximum speed, troubleshoot common issues, and keep your projects organized so that you can work faster than ever before!