Posted By
i_am_jim
Jun 29, 2007
Some time ago I made a feature request that they regularize the warp control points/handles.

The request when like this:

Please add the ability to pull straight out on control points in the Transformation tool Warp. by holding down the Shift key. This would make it like many other similar functions, measure, rotate, distort, transform selection, and on and on.

I use this tool to square up deformed objects and almost always want to pull the control points directly away from the image and find it difficult to hold a true line.

Did they add this feature to CS3?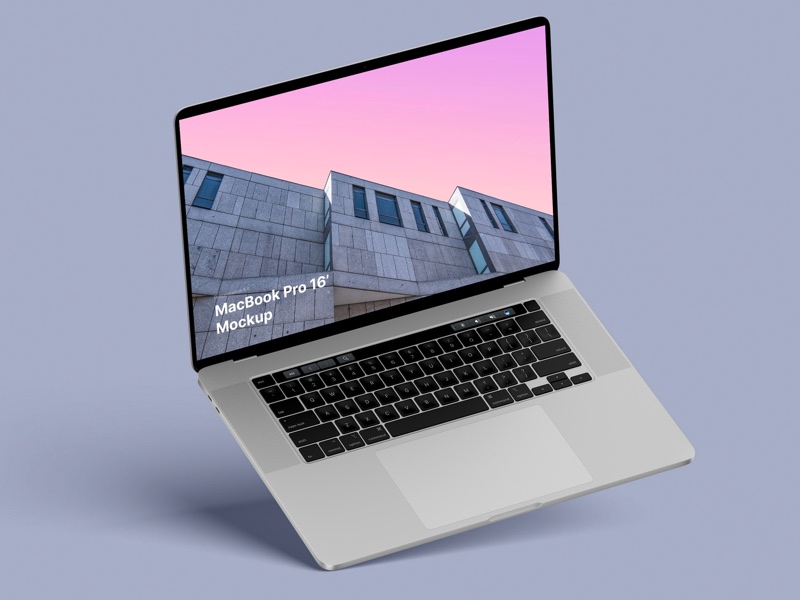 – in 4 materials (clay versions included)
– 12 scenes
– 48 MacBook Pro 16″ mockups
– 6000 x 4500 px