Posted By
Mike_Shimizu
May 15, 2007
Everytime this user launches Photoshop she gets : "Registry editing has been disabled by your administrator".
We have used group policy to lock down the environment, so the message is legitimate. We do not want to disable this to get rid of this error message.
We have unsuccessfully tried to grant admin rights and temporarily disable the policy preventing registry editing for the user. While in this mode no error, but as soon as we return the security settings the error returns.
I have searched all over the web to no avail. Most just give ways to turn off the policy or command line to circument. The only one I found that claimed to have a fix was a dead link : <
http://www.adobe.com/support/techdocs/2eec6.htm
>
Any ideas how to solve? Any way to photoshop to not write to the registry upon startup?
Thanks,
Mike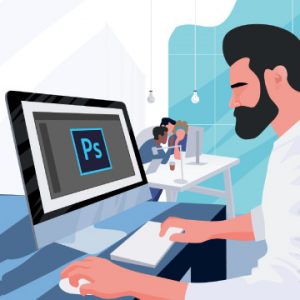 Learn how to optimize Photoshop for maximum speed, troubleshoot common issues, and keep your projects organized so that you can work faster than ever before!