Posted By
Dave B
Sep 5, 2003
Sort of off topic – but only sort of… 😉

When I design my new websites (with Photoshop… see? Not OT), I sometimes will randomly peruse the web to find ideas (not steal them – just looking to spark my brain a little bit). But I was wondering if anyone could point me to some sites that have some really cutting edge design? So much of what I run across is kind of run of the mill. I want to try and get a fresh perspective by looking at some really artistic and and different approaches to web design. Any ideas…?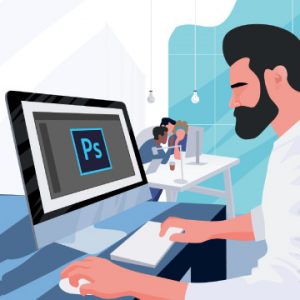 Learn how to optimize Photoshop for maximum speed, troubleshoot common issues, and keep your projects organized so that you can work faster than ever before!