Posted By
Paul_Bristow
Apr 24, 2007
Should I be seeing help content in CS3 Beta, looked in the install directory and all the files seem to be there but I cannot envoke them inside the application.

If I run help (F1) I get the viewer with the words "Adobe Help is currently not available."

Also the "How to" links to not work.

Am I looking for something in the Beta that is not there?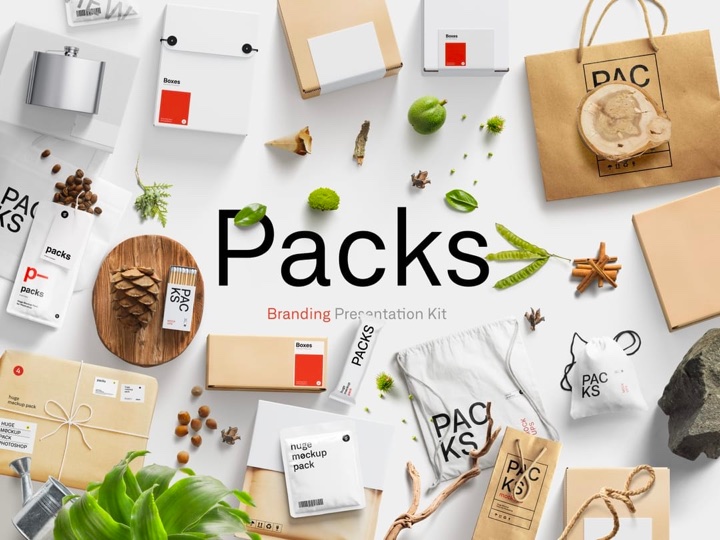 Easy-to-use drag-n-drop Photoshop scene creator with more than 2800 items.