Posted By
DAN_LIEBERMAN
Oct 8, 2008
Basically we need a plugin or macro, etc that will take a graphics module that will affect the rgb separations. Once this is done will merge them into one file and print a negative.

Our company is based in San Diego, California.

Dan Lieberman

Email: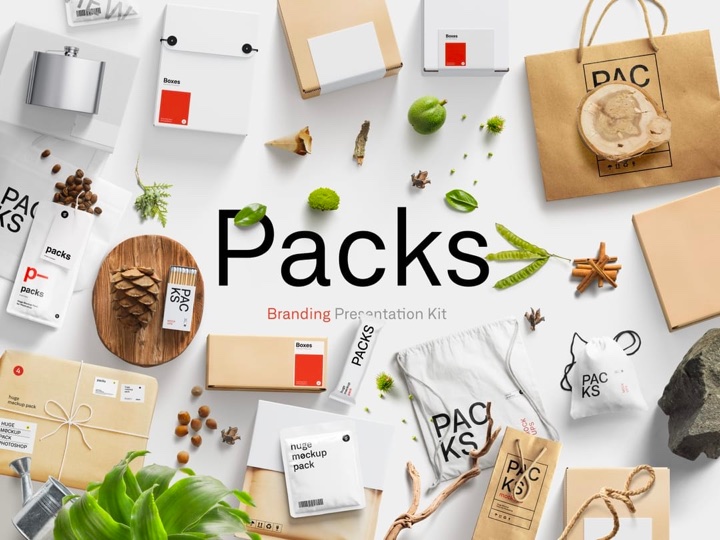 Easy-to-use drag-n-drop Photoshop scene creator with more than 2800 items.