Posted By
glenn_losack
Nov 22, 2006
this has happened lately. It definitely is CS2!
I am finally doing keywords and details iptc on my photos. I am typing in file info page on photos that sit in an internal ATA drive which seems to have no bugs. Pshop CS2 is on my start up drive. I have noticed that on my QUAD with 4.5 GB RAM with 10.4.8 that if i start opening up other apps or connect Firewire Drives & hours go by the typing gets slowed up inside pshop CS2 ( file info) on my internal drive ( not the startup drive ) or the startup drive ( desktop). Typing gets very delayed. If i reinstall CS2 ITS FINE!!!!!!
SO it cant be that drives right??
Why does pshop CS2 9.02 slow down ( typing in info ) as time goes by or if this has anything to do with it, opening up other apps etc…?? any clues??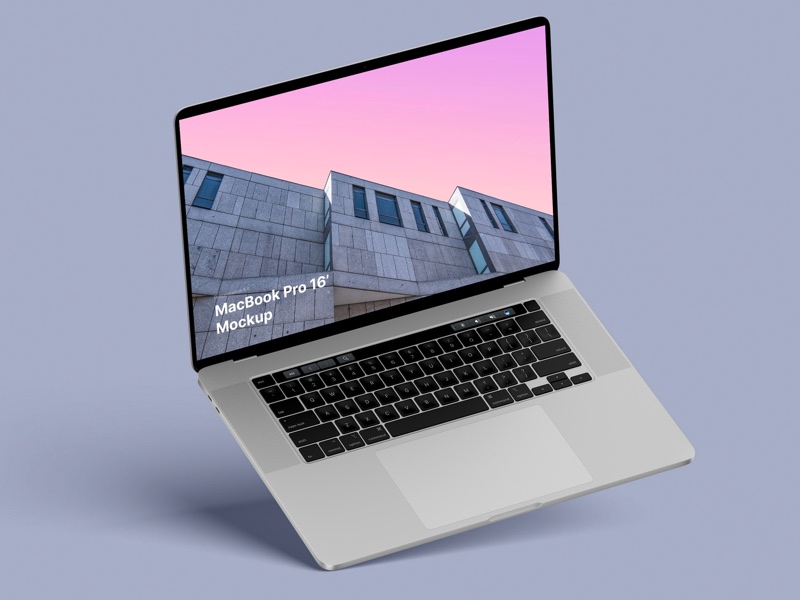 – in 4 materials (clay versions included)
– 12 scenes
– 48 MacBook Pro 16″ mockups
– 6000 x 4500 px