Posted By
Jennifer_Yu
Sep 11, 2006
I currently use adobe photoshop 7.0 .I like to download brushes from sites and use them on my webdesigns. When i used to click the brushes option and click on the small arrow that usually lists all the brushes i have put in the presents folder, there is a large variety of brush options that i can pick from.
But for some reason, after I uploaded a new set of brushes onto photoshop, the list has become long and all it lists are Assorted brushes. Here's a visual:
<
http://img15.imgspot.com/?u=/u/06/252/22/problem1157940858.g if
>
anyone know what the problem is?
thanks a bunch!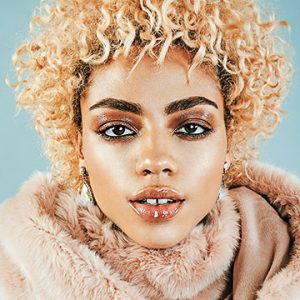 Give your photos a professional finish with sharpening in Photoshop. Learn to enhance details, create contrast, and prepare your images for print, web, and social media.