Posted By
clarence walker
Oct 15, 2005
International
Stock Imagery Association
Mission and Goals
I.S.I.A. exists as an industry association that represents the needs of those actively involved as professionals in stock imagery around the globe.
To create an environment for communications conducive to the continued Development and maintenance of ethical and professional standards and practices based upon respect for the individual.
To establish and maintain an association based upon inclusivity wherein all views may be heard regardless of age, income, experience, affiliation with other associations, channels of distribution or other areas that may have divided the industry in the past.
To accomplish our goals requires member participation and the development of services and offerings including:
Professional development and training
Opportunities and vehicles for two way communications and news delivery
Market and industry research and analysis
Developing a platform and vehicle for industry presence and voice,
Representation of member and association views and positions within the association and the industry.
Each of these key areas will be developed based upon the needs of the Individual. Through a combination of all of the above, to create and maintain an environment of support, encouragement, and resources to assist in achieving success, whether seasoned veteran or newcomer.
<
http://groups.yahoo.com/group/StockImagery/?yguid=216656402
>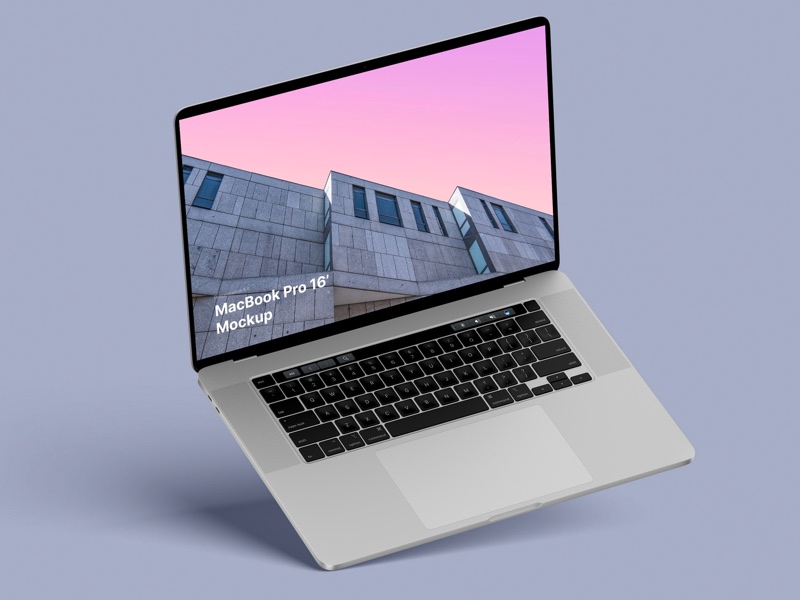 – in 4 materials (clay versions included)
– 12 scenes
– 48 MacBook Pro 16″ mockups
– 6000 x 4500 px