Posted By
Michael_Walton
Oct 7, 2005
<
http://clerccenter.gallaudet.edu/temp/odyssey/postcard.pdf
>
hi – please see the above. i made the blue image you see on the above in PS. set at RGB at 300 dpi, it will be printed as on glossy card stock for our mail out.
after i made up the image in PS, i saved it as an uncompressed TIF file, then imported it into Quark.
When i printed it on my color 300 dpi printer, the image doesnt look too good – the address is pixely and the logo is jagged.
did not convert it to CMYK but even if i do, will this improve the printout?
is the problem because i'm just using a standard color printer and when it's actually sent to the printer, will the image print clearly?
did i save it in the correct file – TIF? or should i save it as something else?
any assistance is appreciated.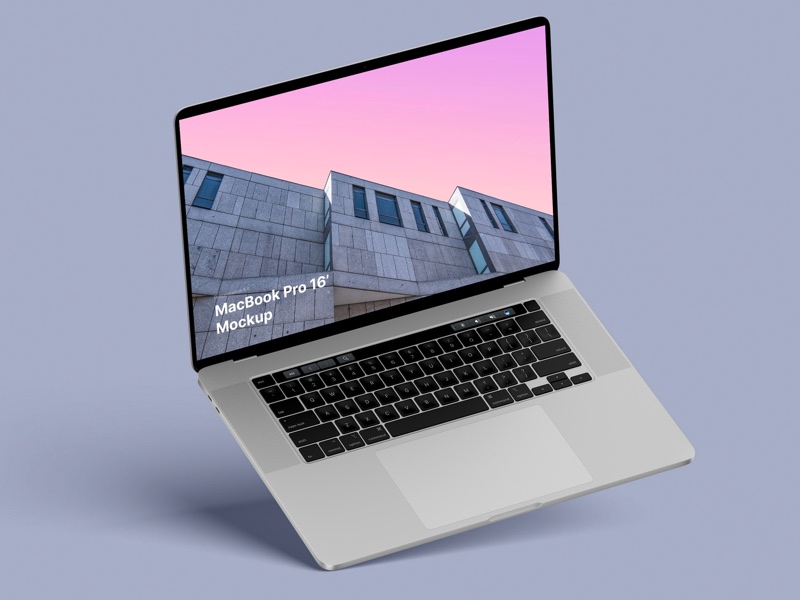 – in 4 materials (clay versions included)
– 12 scenes
– 48 MacBook Pro 16″ mockups
– 6000 x 4500 px