Posted By
handbasket
Feb 28, 2005
My name is Dana Beeman. I love Photoshop and I've spent a lot of time searching for what I consider to be some of the best resources online. I wanted to share them with everyone so I've both created a web site and if I'm welcome I'll be posting a link to a new resource once a week. If you'd like to see two a week here email me at with More
Freebie's! in the subject line.
My favorite free photo site is at
http://www.sxc.hu/browse.phtml
Free registration is required but there are tons of high res nice photosgraphs to be found. You can even surf before you register.
—
– D. Beeman, Admin
http://www.DreamDivine.net
Free Webmaster Resources & Tools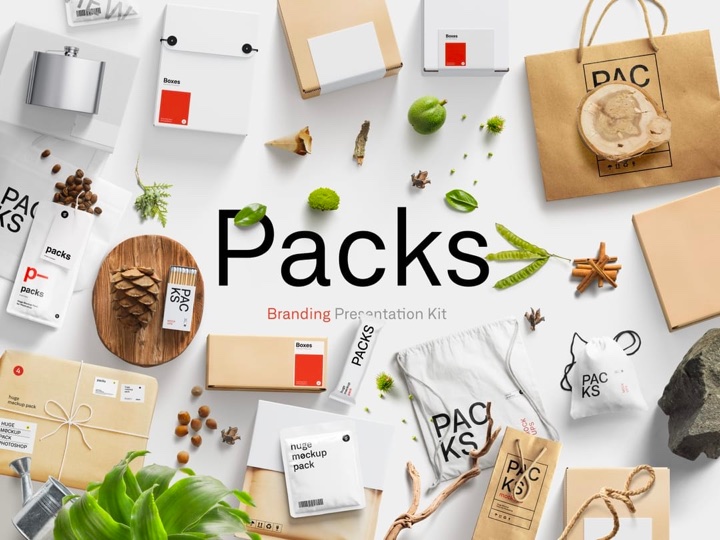 Easy-to-use drag-n-drop Photoshop scene creator with more than 2800 items.