Posted By
Wes Stebbins
Aug 7, 2004
Has no one else experienced this problem?

A friend of mine can choose "File\Save As…" from within InDesign and save directly to a CD-R (yes, a CD-R – NOT a CD-RW and also unformatted until he saves to it) and it saves to CD successfully and "seamlessly!" Yet, on a different computer with the same InDesign software version installed (I believe it's 2.0?) , he cannot – it has to go through "CD Writer Wizard" first, etc. The only difference I can tell is the "Seamless" computer has Windows XP Home while the other computer has Windows XP Pro. What – if anything – do I need to do to get the XP Pro computer to "skip" the "CD Writer Wizard" and also save "seamlessly?"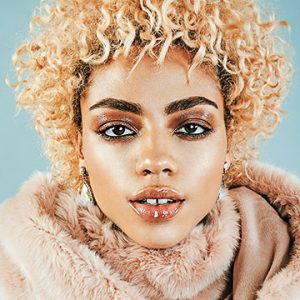 Give your photos a professional finish with sharpening in Photoshop. Learn to enhance details, create contrast, and prepare your images for print, web, and social media.