Posted By
turkbug
Dec 14, 2006
Pixel mixer is a realtime motion graphics tool with following features :
1. Realtime rendering of multiple layers
2. Supports industry standard and experimental pixel blending methods
3. Supports master opacity and pixel alpha
4. Supports event triggers
5. Sublayer mechanism
6. Realtime triggering of layer modifiers such as : pixel blending, size/positioning,transformation and convolutation effects
7. Supports common image formats
8. Supports importing Adobe® Photoshop® PSD files with RGBA layers
9. Supports layer feeding via Microsoft® DirectVideo.
download :
http://pmx.2ka.org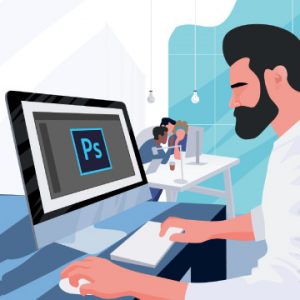 Learn how to optimize Photoshop for maximum speed, troubleshoot common issues, and keep your projects organized so that you can work faster than ever before!