Posted By
Dario
Feb 21, 2006
Hi, I am trying to figure out how to automatically subtract a color from an image. I created a model so that i can play with:
http://img49.imageshack.us/img49/5918/testremovecolor2wm.jpg
The original solid ping wide rectangle was superimposed with a 50%transparent light blue rectangle.
Now, is there a tecnique to "subtract" the blue rectangle and get back the pink one? I am playing with Apply image and Calculation with no success.
Of course this is an artificial example, but if i understand this i can apply the method to othee real photos.
I use Photoshop CS2
thanks Dario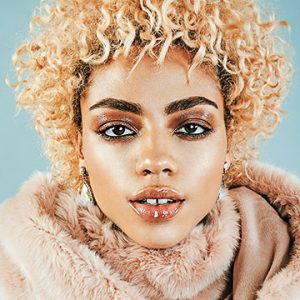 Give your photos a professional finish with sharpening in Photoshop. Learn to enhance details, create contrast, and prepare your images for print, web, and social media.