Posted By
Ryan_Matthews
Nov 18, 2003
How can I add a 3-dimensional look to this object:
<
http://www.yottasoftwaresolutions.com/nav.jpg
>
I'm trying to add a 3d look to it to make it look like a long tube. I've tried using the Emboss effect but that didn't quite achieve the look I was hoping for.
Thanks in advance.
-Ryan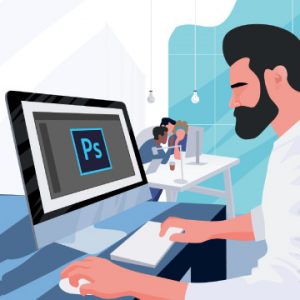 Learn how to optimize Photoshop for maximum speed, troubleshoot common issues, and keep your projects organized so that you can work faster than ever before!