Posted By
HarveyWin
Oct 23, 2003
When I take my photos to the store to get printed, any files that I've saved with PhotoShop are unable to be opened. (saved as .JPG's)
I have to go home, open them,& save them with MS PhotoEditor, then the store is able to read them. I've had this happen at more than one store, and from files saved by both my home and work computers.
Is there a setting in Photoshop that I have screwed up??????? I'm using PhotoShop 7.0, on WinXP.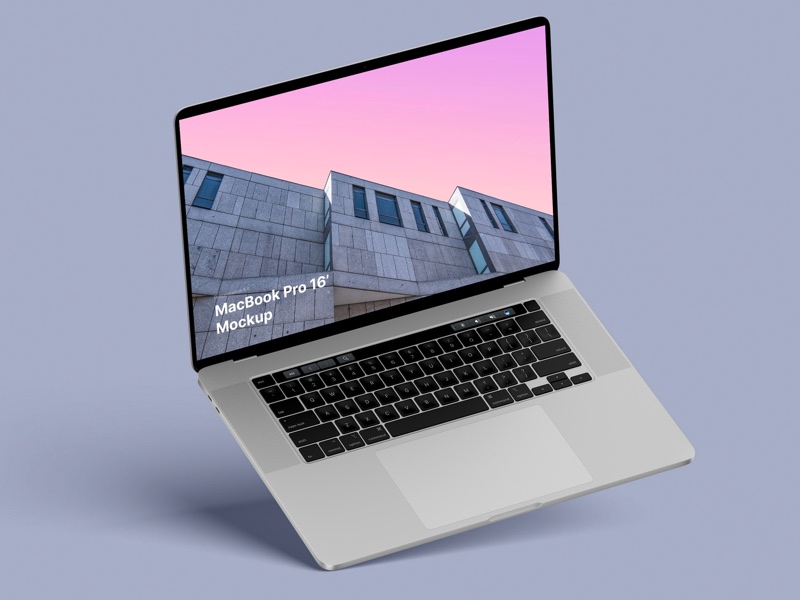 – in 4 materials (clay versions included)
– 12 scenes
– 48 MacBook Pro 16″ mockups
– 6000 x 4500 px