Posted By
mrcycleuk
Jun 22, 2012
Hi all,

I have a home built AMD Phenom 9350 2.0 GHz Quad Core Skt AM2 CPU,

Motherboard: Nvidia K10N78 and Geforce 8200 Chipset.

Using Microsoft Windows XP Home.

I have Photoshop 7 installed and been using ok for a few years, on opening Photoshop today, it would not open and gave this massage: "Could not initialise Photoshop because the scratch disc are full"

I thought I had set it up before with a second hard drive that has around 500 GB free as the scratch disc?

But how can I re set anything if the programme will not even open?

Thanks for any thoughts.

Mick.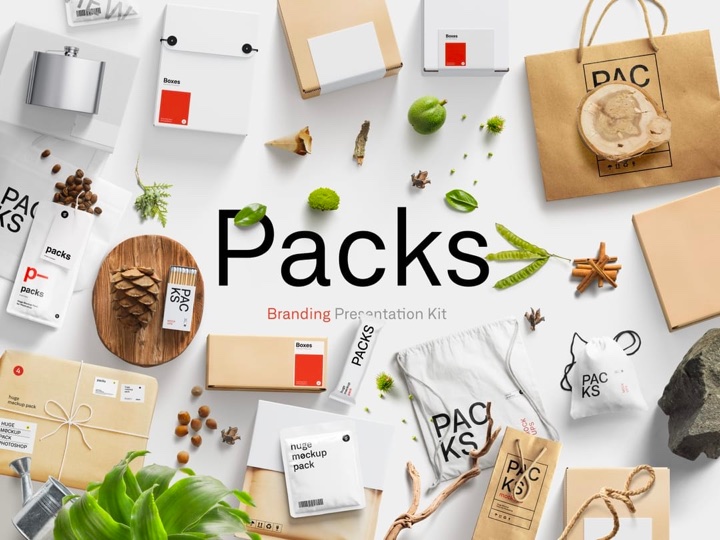 Easy-to-use drag-n-drop Photoshop scene creator with more than 2800 items.