Posted By
Tom_Kelly
Oct 29, 2008
I'm using CS2 for Win. I've got an important file that will not accept layer styles. The layers appear to be "styled" on the layer stack, but nothing previews or shows up on the actual layer. I've created new layers; they don't take styles either. Other files in the system – including new ones – work okay; it's just this one that has the problem.

It could be contaminated; I accidentally saved it as a PDF with layers, and then back to a TIF. It's an 8-bit file; I've tried saving it as a PSD. Same problem.

Is there a way to rescue this thing? I have to get it to a client tomorrow. Many thanks to anyone who can help!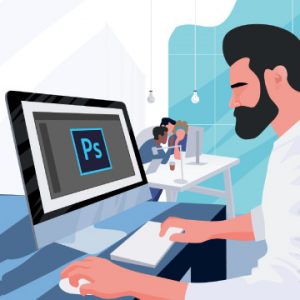 Learn how to optimize Photoshop for maximum speed, troubleshoot common issues, and keep your projects organized so that you can work faster than ever before!