Posted By
Richard_Bourgerie
Apr 20, 2007
I have CS3 Beta installed on my system (Windows XP, SP2) and am waiting to receive the release version upgrade. Will the installer routine on the CS3 CD uninstall the Beta version, or does it have to be uninstalled manually beforehand? I have seen some references to a clean-up script in messages on this forum, but it isn't clear to me whether it is part of the installer routine or needs to be obtained separately.

Any other precautions I should take to avoid disaster?

I apologize if this has been answered before and I just missed it.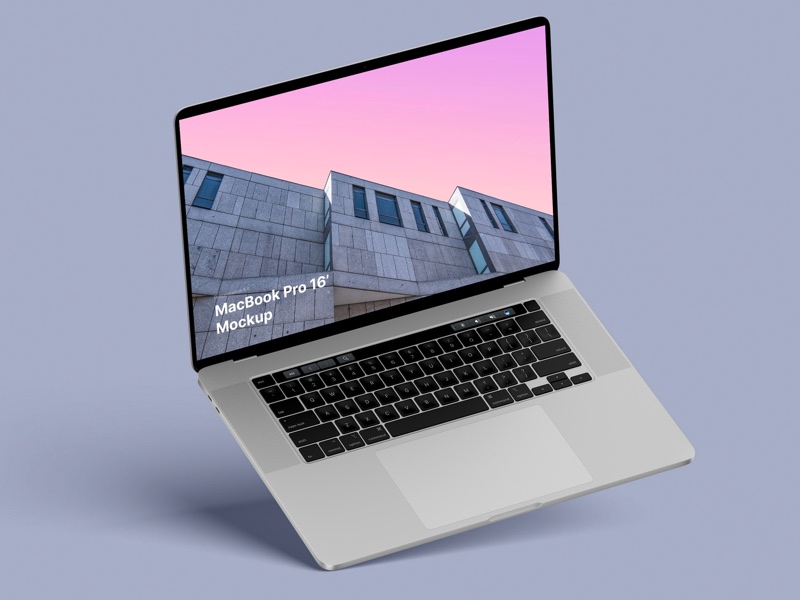 – in 4 materials (clay versions included)
– 12 scenes
– 48 MacBook Pro 16″ mockups
– 6000 x 4500 px