Posted By
Mardon
Feb 7, 2007
Is it possible to edit the "In:" location for a "Save" or "Export" command
in an action step? I know that I can delete the step and record a new step using the correct file location but this is a pain. I'd like to just edit the save location directly in the existing Action step. BTW, I'm using this action in Batch mode and the action saves 3 different sized images to 3 different locations, so I can not just specify the Save location as part of the Batch setup. Using CS3 beta.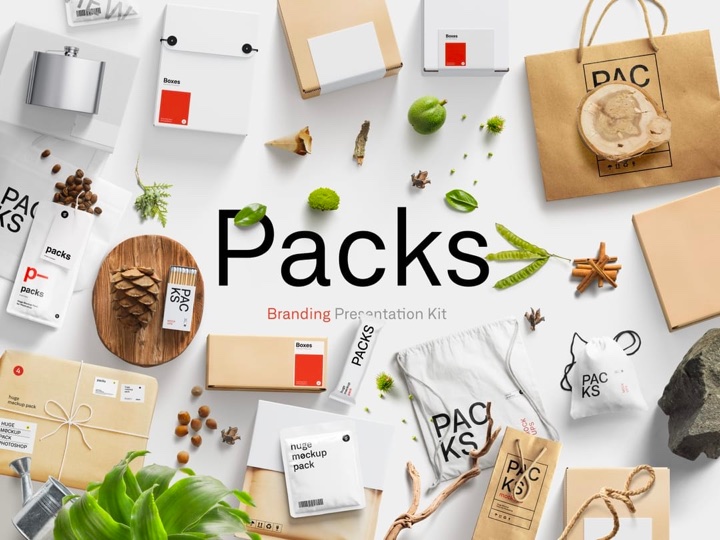 Easy-to-use drag-n-drop Photoshop scene creator with more than 2800 items.