Posted By
glenn_losack
Oct 17, 2008
Pshop CS3, Mac Pro 10.5.4 bridge or photoshop

cant try this anymore. it is not working. want to take 145 jpgs ( 750k) and put a frame around each one via batch processing. I have followed 3 different methods using bridge or pshop

automate>batch. if i use Bridge and select the image files and hit OK the action proceeds then i get a save to with a TIFF option? want this ( I thought simple procedure ) to go smoothly without my intervention. Please if you can walk me thru this process. Source folder and Destination folder are on the desktop names 1 and 2. i cant get it to work. very frustrating
thanks

Ramon Ann anyone?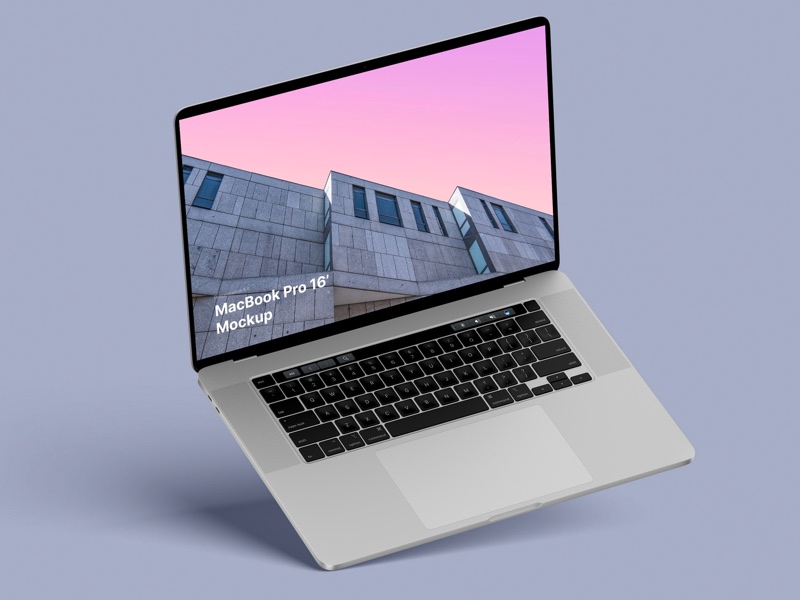 – in 4 materials (clay versions included)
– 12 scenes
– 48 MacBook Pro 16″ mockups
– 6000 x 4500 px