Posted By
Mike_Ornellas
Sep 7, 2008
Oh wait~! I know.

It's what you will be doing when you can't find your registration number – the last time you put it in a safe place.

Everyone is born with a pocket.

I could go on, but I think they will be doing damage control for months with this subject.

I think this tag line would work well.

" assume the position " You are about to get hit with a new price hike for our product.

I think it's brilliant~!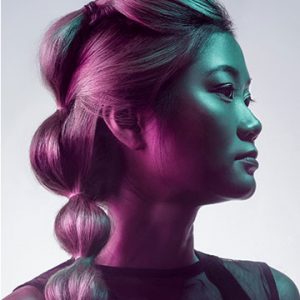 Learn how to rescue details, remove flyaways, add volume, and enhance the definition of hair in any photo. We break down every tool and technique in Photoshop to get picture-perfect hair, every time.