Posted By
k
Jan 26, 2004
Dear All:

I have no idea how to remove half-tone dots from the scan printed image, as I want this image to re-print.

I heard there are some techniques and also filters available in Adobe Photoshop to remove the half-tone dots from the printed scan images.

Someone suggested me to use the Descreen filter method, but I don't know where it is available in Adobe Photoshop?

Awaiting your communication in this matter & thanking you.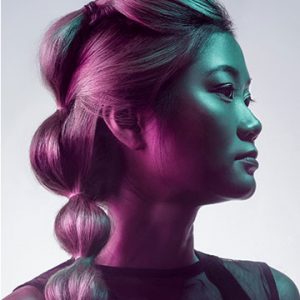 Learn how to rescue details, remove flyaways, add volume, and enhance the definition of hair in any photo. We break down every tool and technique in Photoshop to get picture-perfect hair, every time.