Posted By
Cory_Wright
Aug 15, 2004
Hey everyone, not trying to SPAM here, but just wanted to let everyone know about a new site I started for graphic people, well actually a few sites.
Right now I have <
http://www.photoworx.us/photo
> & <
http://www.textureworx.com/textures
>. But am working on a site for graphic and web design, ImageWorx.us and AdWorx.us. My goal here is to offer high-quality images and artwork for people, and not charge an arm and a leg for limited use images. All of the images are affordaple and available for unlimited use (except for reselling images)
So please check them out.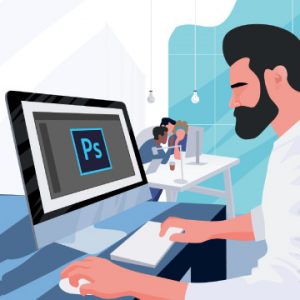 Learn how to optimize Photoshop for maximum speed, troubleshoot common issues, and keep your projects organized so that you can work faster than ever before!