Posted By
Michael_McFarland
Nov 6, 2005
First: How do i save my brushes so that i can go to the brushes pallet, then click on the little black arrow so that i can choose a whole folder or brushes?

Second: How can i change my pictures Bytes size?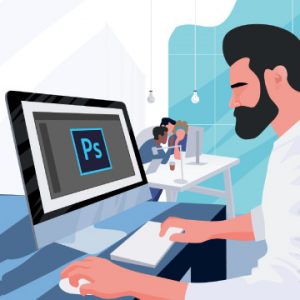 Learn how to optimize Photoshop for maximum speed, troubleshoot common issues, and keep your projects organized so that you can work faster than ever before!