Posted By
Michael_Fox
May 11, 2004
I'm considering the use of an SSD (Solid State Disk) as a Photoshop 1st scratch disk and need some specific info about how scratch disks are used. Here are the specifics:

PC running XP has 4G of RAM.
Photoshop can only use 2G.
Memory slider must be set at around 75% – 80%
So that means only 1.5G or so of RAM available for image operations. But I regularly work on images files which start out at 500M or higher before any layers are added. So I very quickly end up with heavy scratch disk utilization.

I can purchase a solid state disk (SSD) which is an adapter card filled with memory chips but which appears to the OS as a hard drive. Its advantage over a traditional hard disk is extremely fast access times (~0.6us) and data transfer rates (80-100MB/s) and no need to defragment.

I would use the SSD as the first scratch disk and then use a traditional and very large hard drive as the second scratch disk. So I'd like to know how the scratch disk space is allocated.

For example, if I purchased a 4GB SSD, and made that the 1st scratch disk, would Photoshop create a 4GB scratch file there first and then use the hard disk if it needed still more space? A better understanding of how this 2 scratch disk scenario works will help me pick the right size SSD.

Thanks in advance.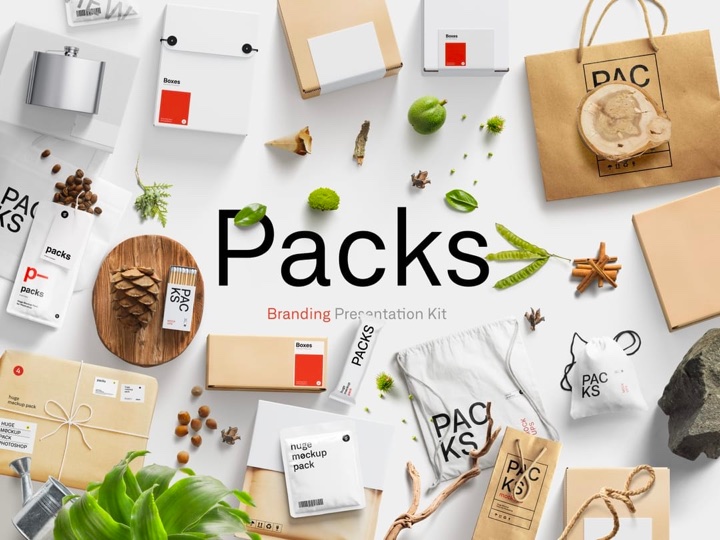 Easy-to-use drag-n-drop Photoshop scene creator with more than 2800 items.