Posted By
MervJones
May 3, 2004
Version PSCS
I have an action to place my signature and copyright on an image. I first duplicate the background layer and name it "Source". The action then makes a layer, and opens a file that has my signature saved as a selection on an alpha channel into this layer. It fills the pixels on the layer with a pre-determined colour. I then shrink the Background layer by 95%. I then link the Sig layer with the background and align Bottom/right with the move tool, to place the sig at the bottom right. Then I do an "Image/Reveal All", and delete the background layer. This has the effect of placing the sig at the bottom 95% of the image. Then I change the "Source" layer to Background – Layer/Background from Layer – and flatten.

My question is – How can I transform the Sig Layer in the action, so that it's a percentage of the Background. Then the sig will be printed the same size regardless of the print size.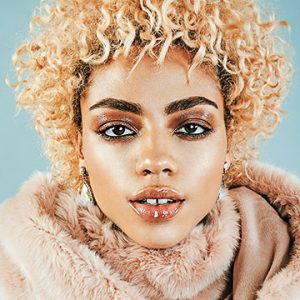 Give your photos a professional finish with sharpening in Photoshop. Learn to enhance details, create contrast, and prepare your images for print, web, and social media.