Posted By
Macbeth
Apr 16, 2004
Hey guys. I'm new to this forum, but I use photoshop almost daily, an there are some very informative discussions on this board.
I would like to aquaint you with www.imageshack.us, a free imag hosting service that I setup for anyone that needs it. I'm sure thi you guys will find some use for it It doesn't require an registration, just upload and hotlink (yes, it allows hotlinking 🙂
–
Macbet
———————————————————— ———– Posted via
http://www.forum4designers.co
———————————————————— ———– View this thread:
http://www.forum4designers.com/message69432.htm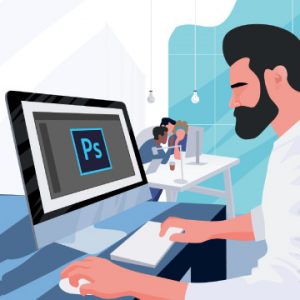 Learn how to optimize Photoshop for maximum speed, troubleshoot common issues, and keep your projects organized so that you can work faster than ever before!