Posted By
MA
Jan 15, 2005
Hello There:

There is a real nice course for learning Photoshop named "Classroom in a book 7", each lesson brings files that shows how it looks before you work on them and how they should look when you finish editing them, this is my problem:

All the Start files for the lessons were lost,
(don't know where cd is) all I have is the End files. Would anyone be so kind to email me some of the Start files of any lesson, (ideally would like them all, but I'm not going to be so greedy, one, two or so would be fine).

Thank you in advance,

Ma.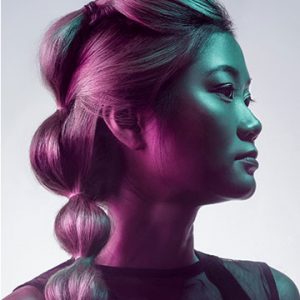 Learn how to rescue details, remove flyaways, add volume, and enhance the definition of hair in any photo. We break down every tool and technique in Photoshop to get picture-perfect hair, every time.