Posted By
Grass_Hopper
Sep 30, 2003
I have not been able to get to the pdf to read all the infomation about the CS Suite, but have a question. As I understand it, if one were to upgrade (for instance) their PS7 for the CS Suite of products, later when an upgrade is announced (say IL), collection owners would be required to upgrade the ENTIRE COLLECTION and not just one component of that collection? Please, say it isn't so!!

For instance, lets say I get the Premium Edition and find that while I enjoy using ID and GL, I find the only product that I am interested in upgrading is IL. Will I be FORCED to buy the newer version of the Suite in order to only get the newest version of IL?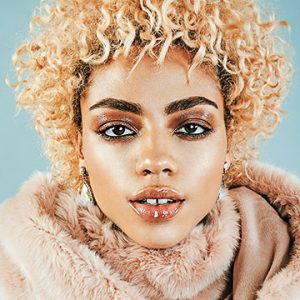 Give your photos a professional finish with sharpening in Photoshop. Learn to enhance details, create contrast, and prepare your images for print, web, and social media.