Posted By
johnny.php
Jun 17, 2013
Hi
Here are some good examples of wood text effects created in Photoshop, some of them from scratch. If you want to create an wood text in Photoshop you will probably need an wood texture to make it look more realistic. This collection of text tutorials includes all kinds of effects like: rustic wood, burnt wood, carved wood, painted wood and so on.
http://www.psd-dude.com/tutorials/resources/wood-text-photos hop-tutorials.aspx
kindest regards,
John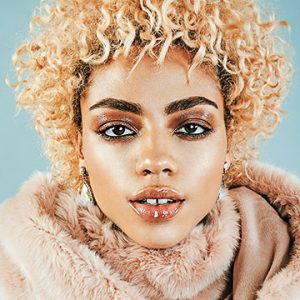 Give your photos a professional finish with sharpening in Photoshop. Learn to enhance details, create contrast, and prepare your images for print, web, and social media.