Posted By
Mac Davis
Aug 24, 2013
I own CS6 and just downloaded a trial of Elements…
As far as I can tell, it dosn't do anything that photoshop doesn't…. Am I missing somthing?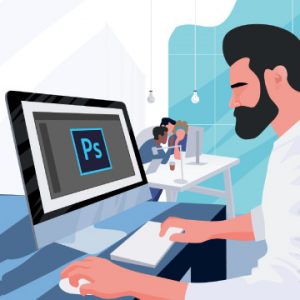 Learn how to optimize Photoshop for maximum speed, troubleshoot common issues, and keep your projects organized so that you can work faster than ever before!