Posted By
Mac Davis
Aug 24, 2013
I own CS6 and just downloaded a trial of Elements…
As far as I can tell, it dosn't do anything that photoshop doesn't…. Am I missing somthing?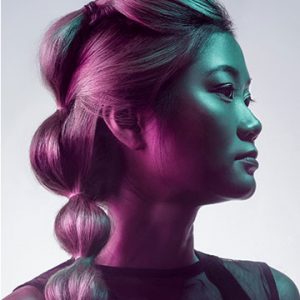 Learn how to rescue details, remove flyaways, add volume, and enhance the definition of hair in any photo. We break down every tool and technique in Photoshop to get picture-perfect hair, every time.