Posted By
Ramon
Apr 21, 2009
I am working on a 16×16 icon for the Windows XP system tray area (in the lower right corner) and I noticed that if the artist sends me a *.ico in 32-bit color:

– MS Visual Studio complains that it cannot *edit* 32-bit color (which is fine, and reassuring)

but most importantly:

– The icon looks much nicer (*) than if I use 24-bit color.

The doubt that I have is about IrfanView: it claims that the file in question is only 24-bit color.

Is there anything about 32-bit color I should know?

TIA,

-Ramon

(*) The staircase lines are gone: it looks like the extra depth info is used to render the 2D image.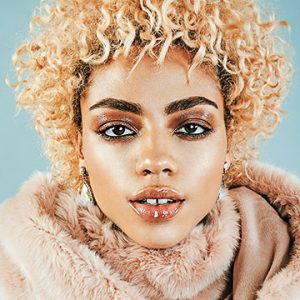 Give your photos a professional finish with sharpening in Photoshop. Learn to enhance details, create contrast, and prepare your images for print, web, and social media.