Posted By
A_Hig
Sep 26, 2008
I have several clipart images that Id like to turn into golden (silver, bronze) medal looking images. Here is an example of a before

www.collectoons.com/images/DEX_beaker.gif

and an after

www.collectoons.com/images/DEX_gold.gif

Those are examples I found online. Id like to know how to do the same affect with other images. Im totally new to photoshop, so a full explanation will help immensely. Thanks in advance.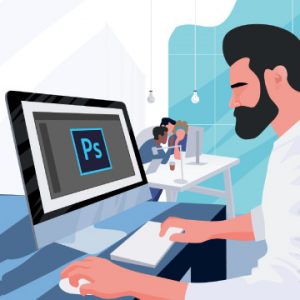 Learn how to optimize Photoshop for maximum speed, troubleshoot common issues, and keep your projects organized so that you can work faster than ever before!