Posted By
BobSchaefer
Sep 16, 2005
I've got a USB hard drive that I'd like to use as a "photo vault" for the many photos I want to keep cataloged in Elements 3, but that I do not need to have on my laptop's hard drive. It was no problem moving the files there, and doing it through Elements' catalog means the program knows the files are on the new drive.

Problem is, when the drive is disconnected, all of the thumbnails for those images are unavailable. All I have are question marks.

I understand that Elements is able to move files to a CD or DVD, and that it understands that those files will be "offline" unless the disc is inserted. Is there any way that files on a removable drive or a network drive can be set up the same way, so that their thumbnails are available whether I'm connected to the remote disc or not?

Thanks for the help!
-B.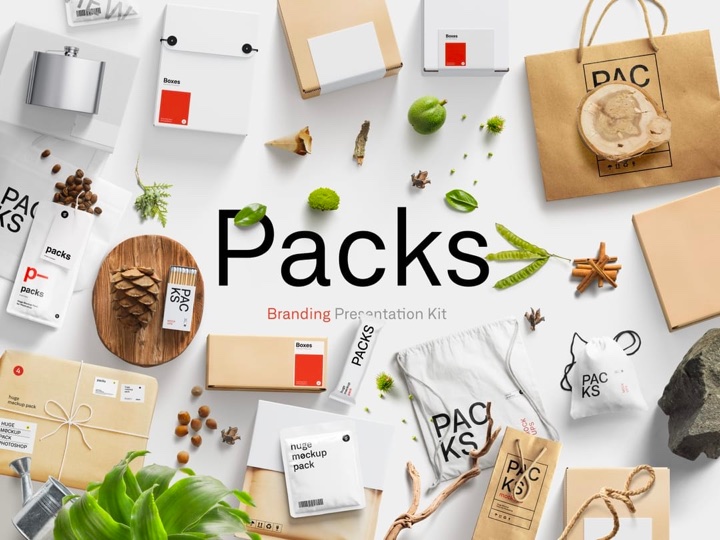 Easy-to-use drag-n-drop Photoshop scene creator with more than 2800 items.