Posted By
Amely
Jul 9, 2007
AlphaPlugins team has released a new bundle of Photoshop compatible filters. This AlphaPhotoFX bundle includes 6 independent plug-ins with effects of engraving, fire, ice pattern, lens, digital matrix, cutting the images on the alpha-channel.
Big saving – great opportunities!!!
www.alphaplugins.com <
http://www.alphaplugins.com
>
Good Luck.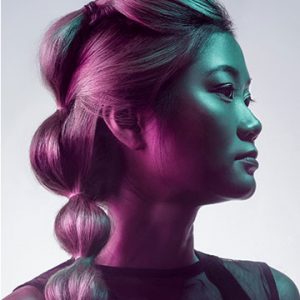 Learn how to rescue details, remove flyaways, add volume, and enhance the definition of hair in any photo. We break down every tool and technique in Photoshop to get picture-perfect hair, every time.