Posted By
rayadler
Jul 1, 2007
I spent $300 on photoshop for a friend this past christmas. It was an ebay auction and part of it was that the guy was selling the latest update and including an older cheaper version of photoshop that would be installed and then updated.
However, the guy didn't include the older version in the box. Being an idiot I just saw the wrapped box and assumed it was all there and gave it to my friend, my friend also being an idiot waited 5 months to install it. Way to late to do anything about the auction or even get a response from the seller.
What I'm asking for here is if anyone knows where I can get an older cheaper version (with the valid registry) to basically make the christmas gift useable.
Thanks.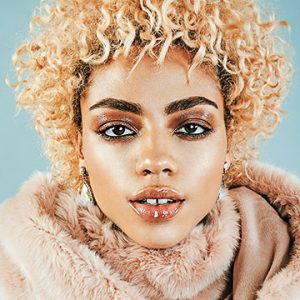 Give your photos a professional finish with sharpening in Photoshop. Learn to enhance details, create contrast, and prepare your images for print, web, and social media.