Posted By
nickoz
Feb 9, 2007
Hi all,
I did have an old thread going on a related topic but thought I would post in here to get some more general suggestions.
I've decided to switch back to CRT and looking at the ThinkVision P220P. I'm hoping someone can perhaps let me know if you have used this model before or if you can suggest a better one.
My work is pretty much DCC in addition photo retouching.
I'm looking at a 22" IBM ThinkVision P220P
<
http://reviews.cnet.com/ThinkVision_C220p/4505-3175_7-308094 11.html
[1]>
<
http://www.cnet.com.au/desktops/monitors/0,239029422,2400017 66,00.htm
[2]>
<
http://www.pcmag.com/article2/0,1759,1658268,00.asp
[3]>
I'm paying about AUD$200 and is in top condition. It is second hand and has been checked for:
Brightness level.
Contrast ratio.
Phosphor burn.
Gauze misalignment.
AR coating damage.
Physical scratches to the glass.
Bad damage to the case
Check base for good operation.
Magnetic induced distortion.
Flicker / Power regulation issues.
Let me know what you guys thing!
Regards,
Nick.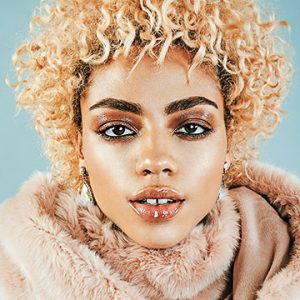 Give your photos a professional finish with sharpening in Photoshop. Learn to enhance details, create contrast, and prepare your images for print, web, and social media.