Posted By
Frank_Herr
Dec 3, 2006
Just posting this in case someone else ever searches for the same solution: about a month ago in Photoshop, my Tool menu started to fly-out my selections on a single click, instead of requiring me to hold down the mouse before the selections appeared. Which requires an extra click each time to de-select that tool, which really slows me down!

Previous posts on this forum correctly recommended solving this problem by adjusting mouse (/tablet) settings. Here's some more specific info on what worked for me: in my MS Intellimouse software, in the Activities tab, the problem went away when I reduced the Double-Click speed setting (even though I don't double-click the Photoshop Tools). The double-click speed settings aren't numerical, but I found that the problem appears when I set it to anything higher than about 80% of the way towards the "Fast" side of the scale.

So if you're having the same problem, of Tool selections flying out on a single click, try reducing your mouse's double-click speed setting. Worked for me.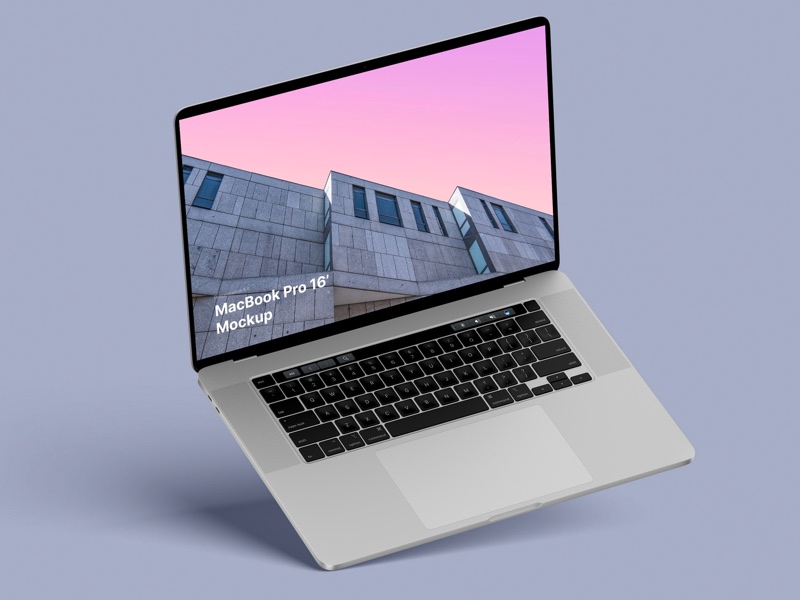 – in 4 materials (clay versions included)
– 12 scenes
– 48 MacBook Pro 16″ mockups
– 6000 x 4500 px