Posted By
Sam_B_Miller
Oct 24, 2006
I'm using cs2 and trying a tutorial from Scott Kelby's book on channels to adjust tone. The first step is to make a copy of the background layer and adjust the channels in it. The problem is that my channel adjustments affect ALL layers, not just the copied layer.

Is there any way to make a new channel only affect a specific layer?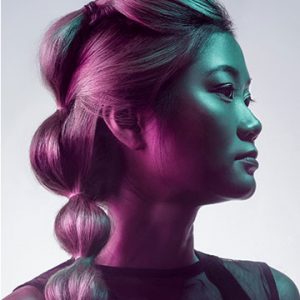 Learn how to rescue details, remove flyaways, add volume, and enhance the definition of hair in any photo. We break down every tool and technique in Photoshop to get picture-perfect hair, every time.