Posted By
Pauline_Bane
Oct 28, 2005
Having just upgraded from PS7 to CS2 I realise that the common status bar is not longer available – just one at the bottom of each image.

However, on PS7 (and previous versions), left-clicking in the status bar would show how large the current image would print on the default paper size.

I always found this a useful feature and wonder if there is any way of accessing this info in CS2.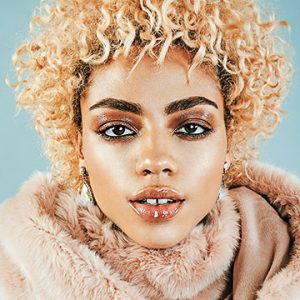 Give your photos a professional finish with sharpening in Photoshop. Learn to enhance details, create contrast, and prepare your images for print, web, and social media.