Posted By
Robynne_Hayward
Aug 17, 2004
When creating jpegs from Tiffs using the automated batch process, the resulting file sizes are too large in Photoshop 7 & 8. I have run identical batches on different computers (Windows 2000, XP 2002), using the same tiffs and the same batch and colour settings. In Photoshop 6 the thumbnails are 4-7kb, using Photoshop 7 & 8 the same images are 14-18kb.
I have upgraded to Photoshop CS but will have to continue to use version 6 if I can't fix this ..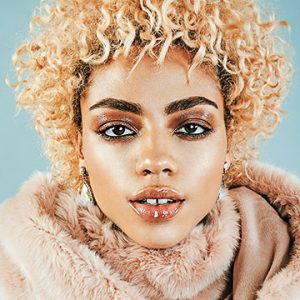 Give your photos a professional finish with sharpening in Photoshop. Learn to enhance details, create contrast, and prepare your images for print, web, and social media.