Posted By
mrcycleuk
Apr 26, 2004
Hi all,
I have just bought Sams Teach Yourself Adobe Photoshop 7, by Carla Rose. in the book she says that there are images to go with the books exercises at: www.samspublishing.com
and to type in the book's ISBN
Can anyone tell me where to find the ISBN in the book?
and where to type it at the site.
Many Thanks,
Mick Cant.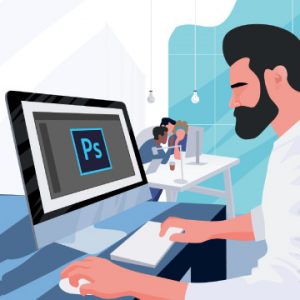 Learn how to optimize Photoshop for maximum speed, troubleshoot common issues, and keep your projects organized so that you can work faster than ever before!